Electric Strike Locks & Accessories
An electric strike can be fail secure or fail safe used for wooden or metal doors. The four most common locking mechanisms concerned with electric strikes are Cylindrical, Deadbolt, Mortise, Shear and Rim Panic Exit Devices. Cylindrical electric strikes are generally the cheapest due to their use in residential markets. Deadbolts, also known as night latches, do not have a spring mechanism which means the strike for a dead latch is 'hold' only.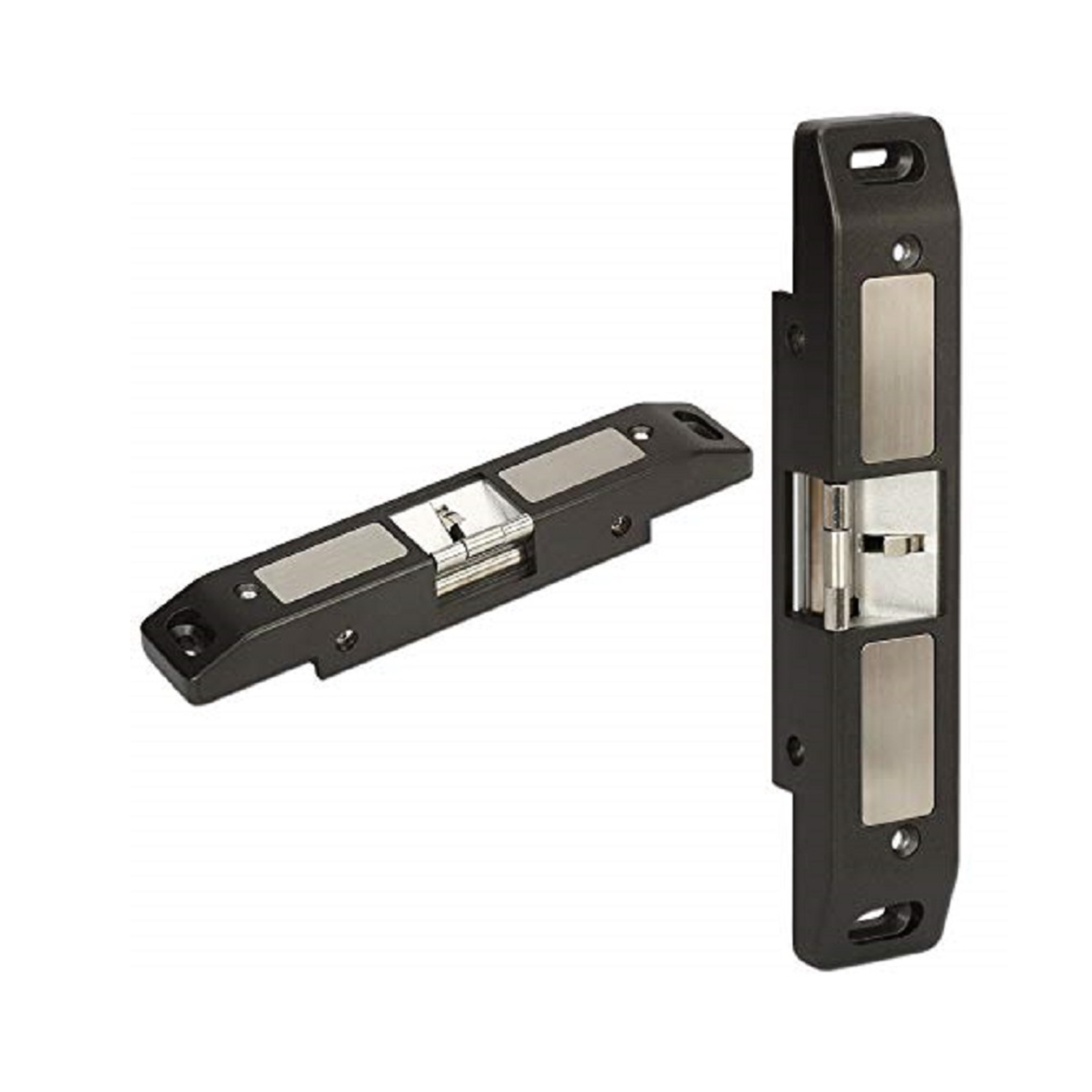 Elock-S621S
Lock Type: Fail Safe/Fail Secure Adjustable
Door Status Signal Feedback
Operating Voltage: 12VDC/24VDC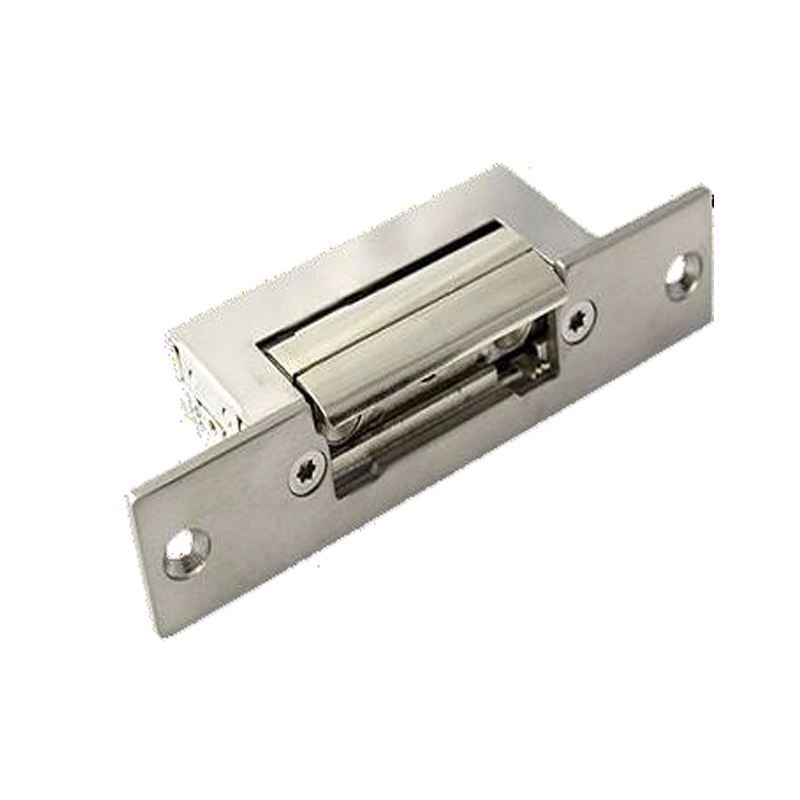 Elock-S310A
Fail Secure (NO) / Fail Safe (NC) Type- Adjustable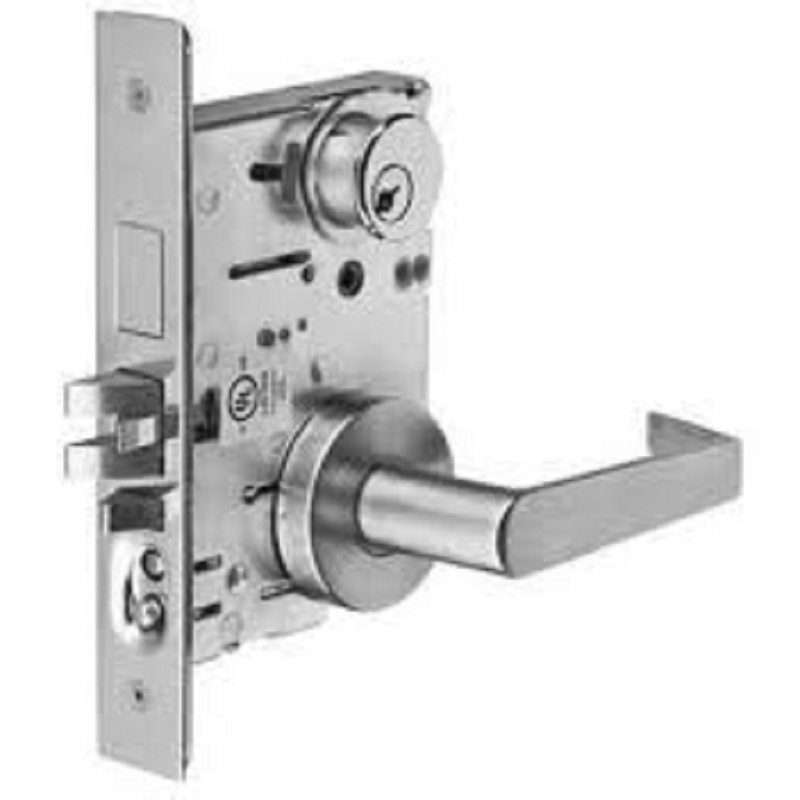 EL-U70TDS
Mainly used for Steel Door in Security and Retracted Areas.
Operating Voltage: 12/24VDC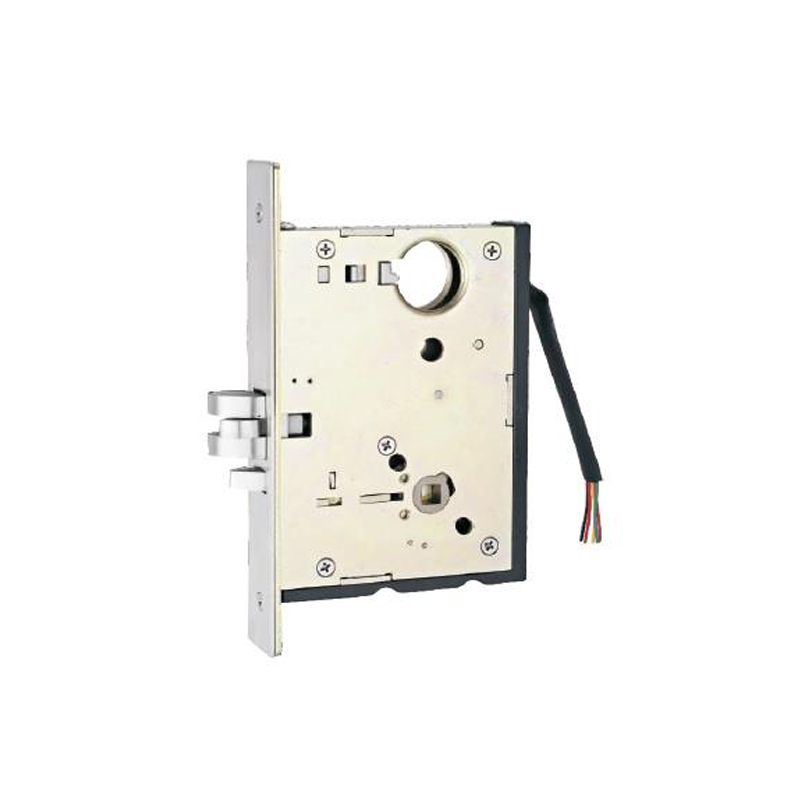 EL-U70LK
Operated by push buttons, intercom systems and key switches or access control systems.
Fail secure/Fail safe type
Mortise type locksets tend towards larger projecting latches from the door to engage deeper in the frame and electric strikes used for these locking mechanisms require more cutting and space in the frame. Rim Panic devices are required in many buildings as a 'single motion' means of egress and electric strikes used in these situations are typically different than electric strikes for other situations.