Zetek Communications LLC established in year 2007 as a system integrator and today is one of the leading System Integrator & Products Distributor for the  CCTV Surveillance Equipments, Door Access Control Systems, Lift Access control systems, Bio Metric Time and Attendance Systems, Magnetic Locks and Accessories, Burglar Alarm system, Audio Video Intercom Systems, Hotel door locks, Finger-print digital smart locks, PABX Telephone Systems and Smart Home Systems.
The organization has been growing rapidly and expanding its activities starting from a design and manufacturing house to a turnkey solutions provider. The organization focuses on value engineered solutions to its clients wherein technology solutions are required and appreciated.
At Zetek Communications LLC in collaboration with worldwide partners and brands. We always strive to be the technology pioneers of the current generation and the market leaders of professional surveillance security systems for the industrial, commercial and residential surveillance applications.
The Zetek Management having its main focus on after sales support and has created authorized support partners in the prominent cities of the region and has also got an agile service team for any eventuality.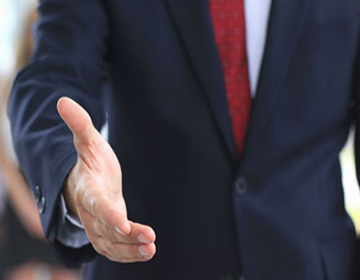 Zetek Communications LLC has a presence in three countries serving a large clientele in fulfilling their requirements in the aforesaid activities. We have a strong base in UAE, Qatar and Kuwait to fulfil the growing needs of the region with a professional trained human resource and products display exhibitions. We have a strong backbone of product availability and a fully qualified technical team to carry out projects of any size.
Zetek's profile encompasses the following activities:
Design
Supply
Installation
Maintenance
Testing
Commissioning
Training
Our team comprises of highly qualified people, all proven professionals selected from a host of international markets. Constant growth and sustainability, proof of concept and leadership spurs us to go beyond geographical boundaries, making a niche in the market with single-minded dedication and commitment to our business partners and customers. Creating a Secure Environment, Preventing a Misadventure, Planning Deterrence are three major aspects of a secure atmosphere. Strategic Partnerships have enabled us to create an arsenal of these, recognizing the industry bench marks.
The Zetek management believes in a planned and professional approach to achieve the organization's goals. Well-monitored management systems govern the operations of the company. Zetek team is greatly responsible for the rapid growth of the organization. The management being young and dynamic complements this backing towards effective and rapid implementation of the organization's vision.