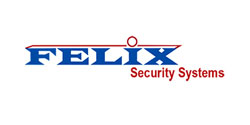 Our design is based on the criteria of innovation, integrity and reliability. Our team comprises of highly qualified people, all proven professionals selected from a host of international markets. Focused on R & D, innovation, and technological up-gradation, FELIX has created an enviable position, in the security and surveillance industry. FELIX products provide powerful surveillance functions, greater transmission efficiency and guarantee the highest quality real-time video transmission. FELIX surveillance and video management platform is a force to reckon with.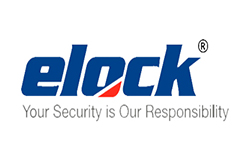 Kyodensha Technologies is an ISO 9001 certified company which actively in manufacturing since 1990. We are specialized in a wide range of security products which with created brand Elock. . In addition, we are proud that we are Made in Malaysia for the world. From its humble beginnings, Kyodensha Technologies has grown to become an ISO 9001 certified company with more than 65 employees on the payroll, and with a customer base covering several foreign countries including Singapore, Japan and Australia. In ELOCK, our mission – Your Security is Our Responsibility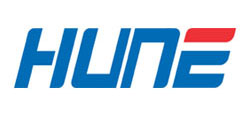 KEYU Intelligence Co, ltd is affiliated enterprise of KEYU Group, is one of top 3 big smart door lock manufacturers in China, national high technology enterprise. Established in 1993, till now we have 26-year developing and manufacturing experience of smart door lock. Manufacturing headquarters is located in the Pearl River delta of Guangdong Province of China's first overseas Chinese hometown—Jiangmen, where the first intelligent door lock was born. KEYU has his own industrial estate with 36,000 square meters, and consummate producing equipment, manufacturing various of the intelligent locks independently.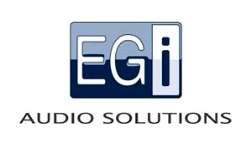 EGi Audio was established in 1973. In 1976 it was granted its first patent and after changing its location and expanding its facilities, began to manufacture sound modules in series. In 1994 began exporting to different countries. Nowadays, EGi continues growing, always following a standard of quality and commitment to the customer. EGi Audio, obtained the ISO 9001:2008  in 2015. This certificate endorses the Quality Management System implemented in the company and applies to the design, manufacture and after-sales service of electronic ambient sound systems in home, commercial and industrial installations.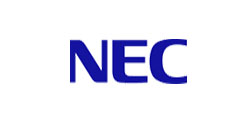 The NEC Group is currently focusing on leveraging its strengths in information and communications technology (ICT) to offer Solutions for Society capable of increasing the sophistication of infrastructure systems and services indispensable to society. Going forward, we will aim to establish a corporate culture in which every member of the NEC Group possesses the spirit of self-help and takes initiative in carefully assessing societal and customer expectations, considering what can be done to meet these expectations, taking appropriate action, and providing value, as well as to build stronger relationships of trust with all of our stakeholders.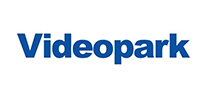 Videopark Technology Co.,Ltd., an intelligent HD solution provider, is one of the top five CCTV products manufacturers in China. We can offer all ranges CCTV items include NVR, IP Camera,TVI DVR, TVI camera, AHD DVR and AHD Camera with stable excellent performance. Most of them support intelligent functions like face detection, perimeter intrusion detection,smart playback etc. We understand customers and the importance of a long-term business relationship. Videopark is dedicated to providing you with competitive products and solutions with OEM/ODM service, and wishes our mutual development in the cooperation.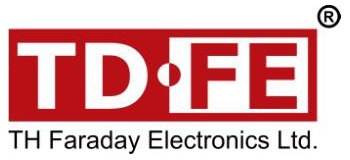 Faraday Electronics Company  was founded in 2011 by  power supply specialists. The power supplies were developed with the ability to set any output voltage in the range from 12V to 24V using an adjustable resistor. We design and manufacture Power Supplies according to customer requests. Key Power Supplies also have the capability to modify or custom build products to suit your application. Faraday Power Supplies comply with international standards for reliability and consumer properties because  we do not use simplified circuit solutions and cheap components in the design and manufacture of Switching Power Supplies.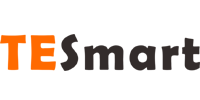 Established in 2013, Tesla Elec Technology Company limited is a professional manufacturer and exporter that is concerned with the design, development and production of audio and video matrix, splitter, switcher, KVM, extender and converter. All of our products comply with international quality standards and are greatly appreciated in a variety of different markets throughout the world. We have a R&D team with over ten years experience, providing good solutions and professional technology support. We are able to keep quick delivery and focus more resources on new technology research, product test and improving our customer service.