SL2100 & SV9100 VOIP Sytems
NEC SL2100 & SV9100 VOIP Spherical PABX system installation is compatible with industry-standard servers, which means PABX system integration can be done without upgrading or modifying your existing data network and hardware. With this PABX network, your company can benefit from a unified communications platform that is easy to incorporate into the existing operational programme. The result is a value-added technical infrastructure that produces increased productivity and efficiency.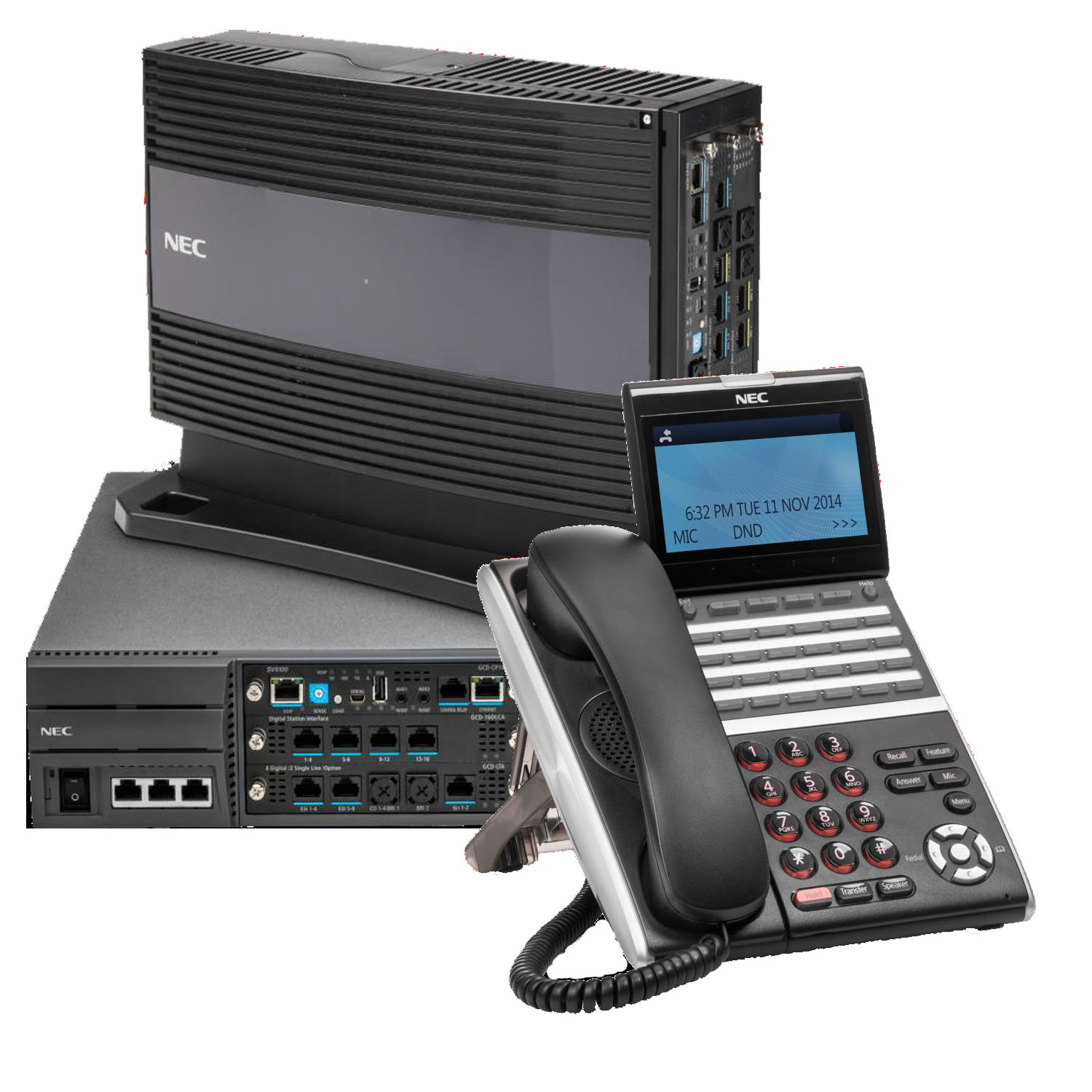 NEC-SV9100
Smart Communications for Small and Midsize Enterprises
Versatile Architecture able to Work as an IP System, Digital System or a Combination of the Two
A Variety of Compatible Desktop, Handset and Mobile Devices for a Fully Equipped workforce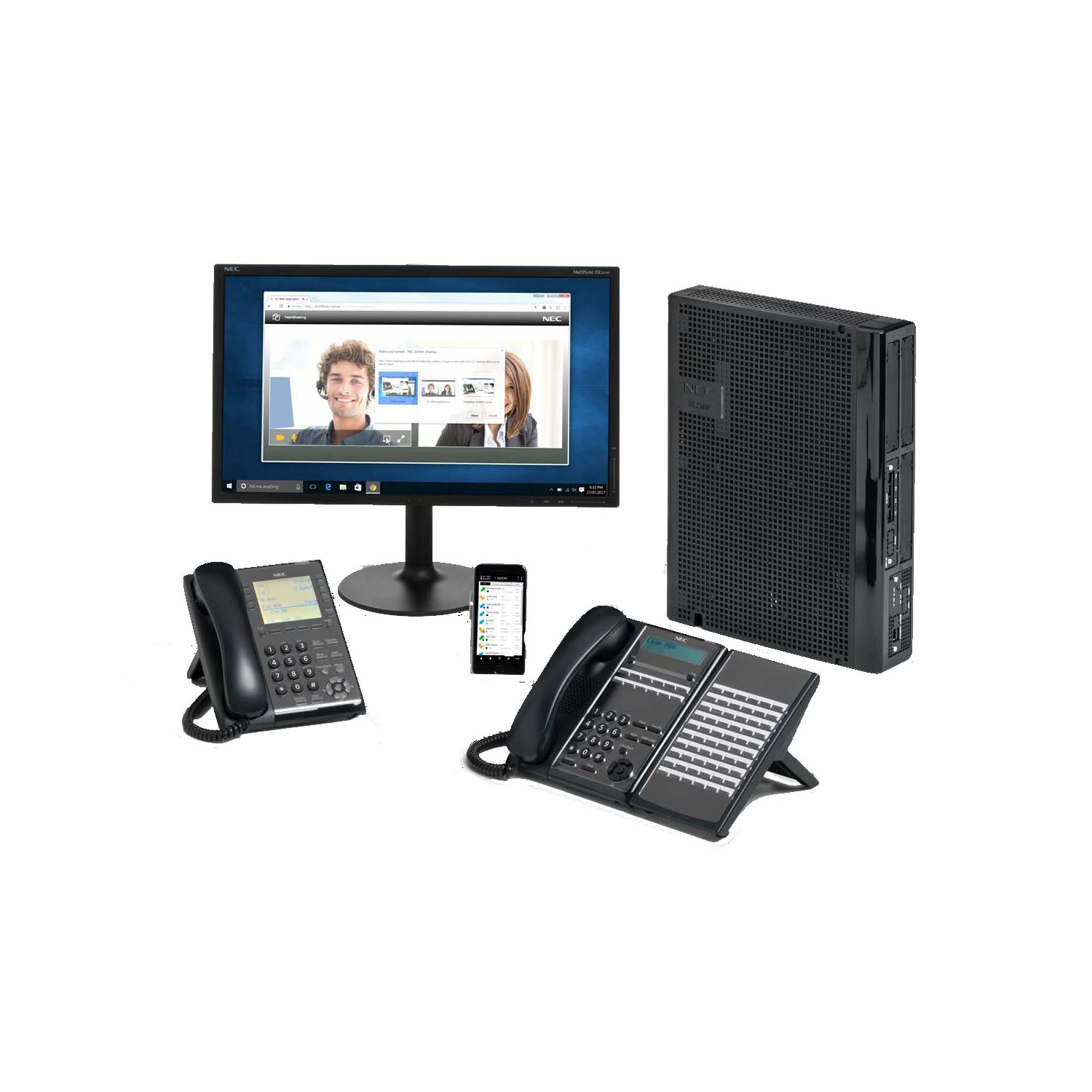 NEC-SL2100
Built in Brilliance Smart Communication System
Web-based Unified Communication Client | VoIP Enabled | Unified Messaging
Video Conferencing & Collaboration | Audio Conferencing | Mobility / BYOD / Remote Extension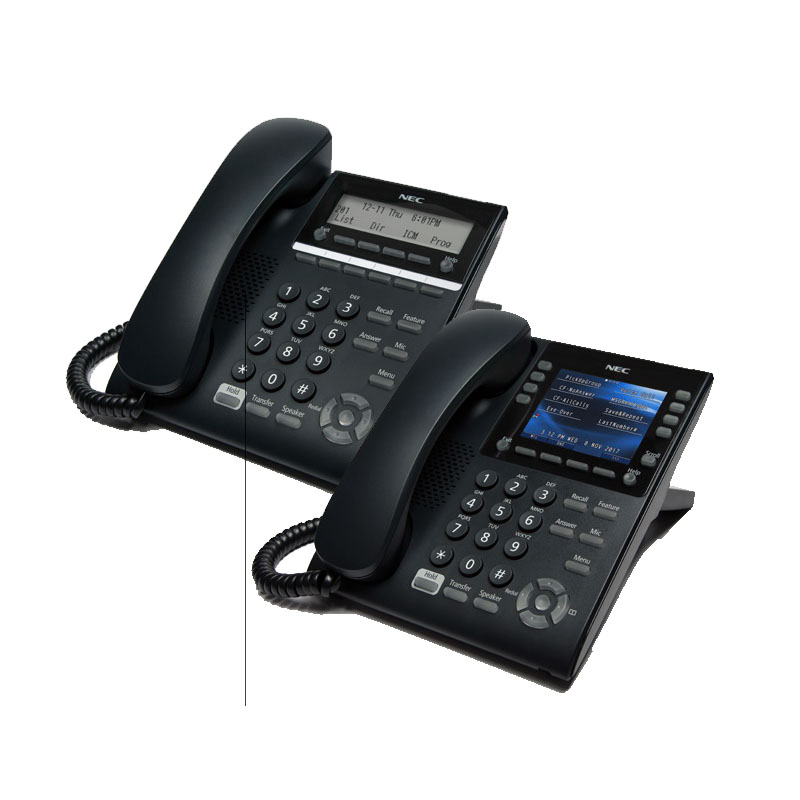 NEC-DT820
IP Desktop Telephones – a variety of models that are ideal for almost any work Environment.
User friendly interface makes all of them ideal for public and business usage
Affordable and cost effective phones to suit all your business needs